Swimming Lessons at Hamilton College Swimming Pool
Located next to Hamilton Park Racecourse, Hamilton College has a 25m pool that is the perfect place to learn how to swim and get confident with being in the water. If you're looking for swimming lessons in Glasgow then this is the one for you.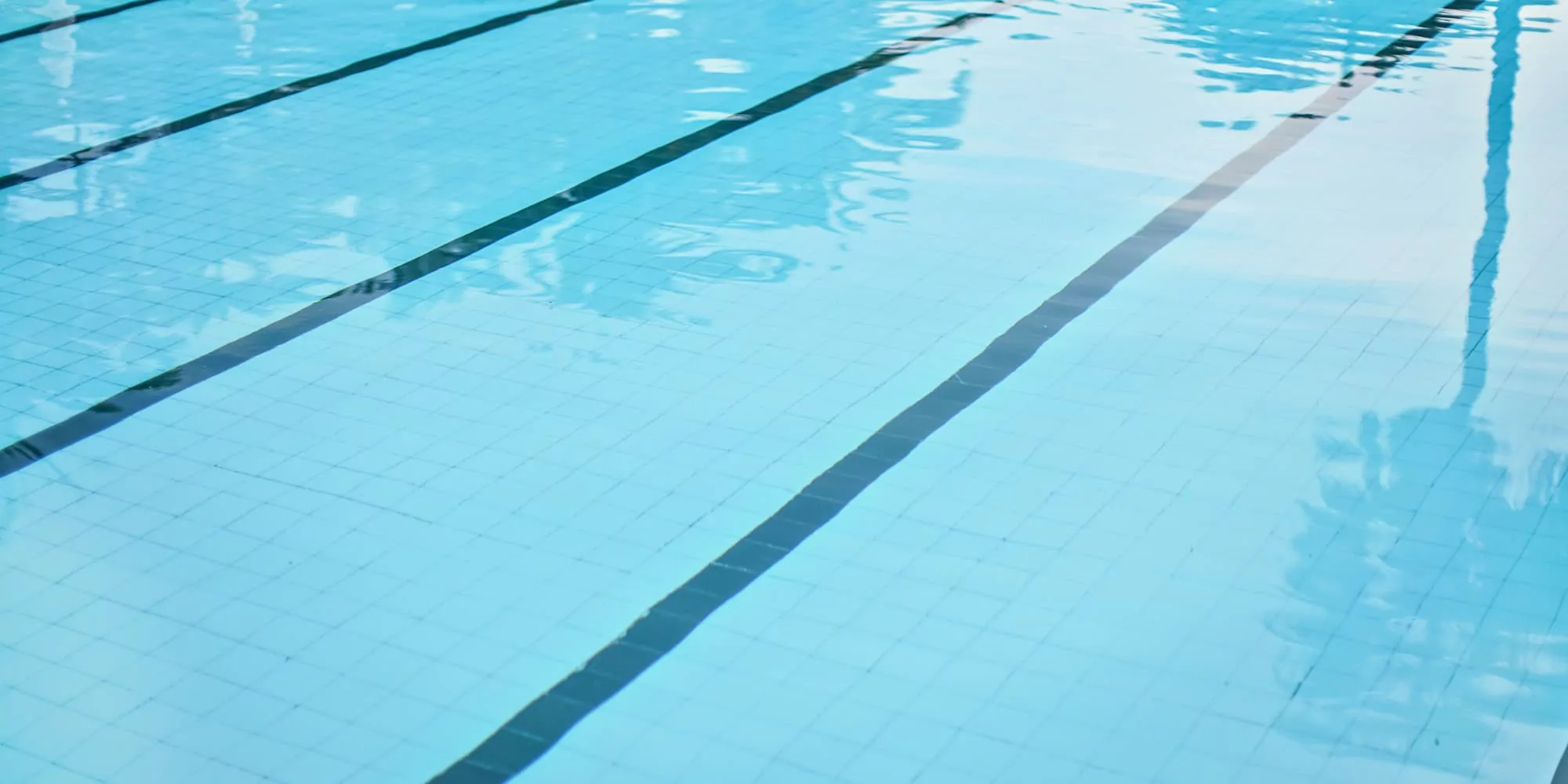 Glasgow Swimming Lesson prices
We have three different swimming lesson groups at our Hamilton College Swimming Pool, and we have a class for everyone – whether you're a non-swimmer, an advanced swimmer or anywhere in between. Our highly-qualified team, led by former Olympian Michael Jamieson, will make you confident in the water and mentally and physically fit.
1:1 – £28 per lesson*
2:1 – £36 per lesson/£18 per child*
Non-swimmers and Under 3s (a maximum of 4 groups) – £47.30 monthly*
Beginner/Improver swimmers & Advanced classes (a maximum of 6 groups) – £43.19 monthly*
Advanced/Masters/Rookie Lifeguard/Baby & Preschool (a maximum of 8 groups) – £43.19 monthly*
If you are a previous customer of MJSA, contact us directly to discuss your account and book new lessons. If you are a new customer, hit the link below before our groups sell out (which they regularly do!)
*All monthly payments are paid via direct debit, taken on the 1st each month
Other information about our Hamilton College swimming pool venue
We have a viewing gallery
Free parking for customers
This venue can be found at

Bothwell Road, Hamilton ML3 0AY
Got a question? Why not send us a message
Fill in the form and one of our team will get back to you as soon as they can!
Footer Form
"*" indicates required fields