Adult Swimming Lessons
Login to monitor your progress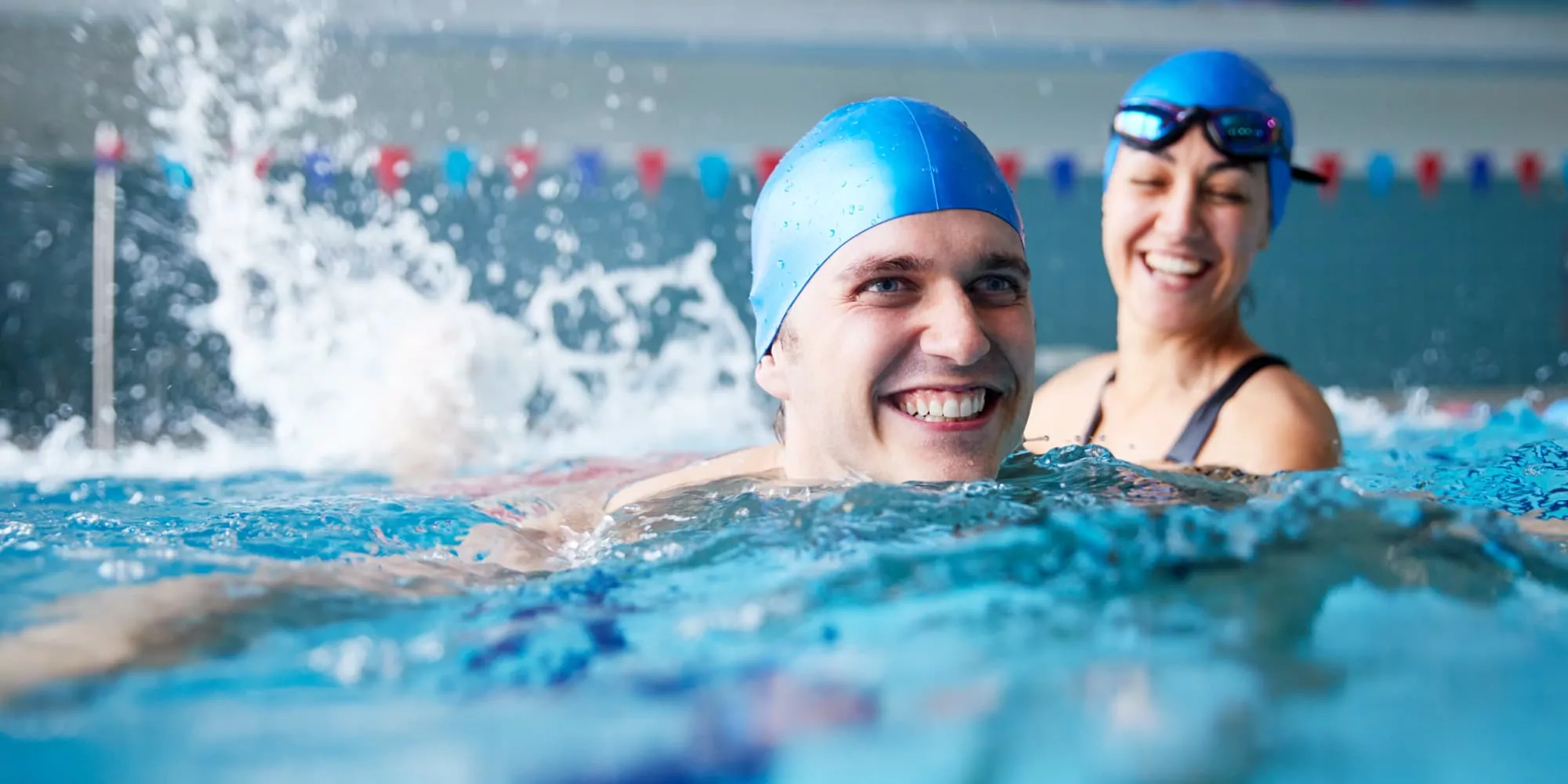 What we offer
We offer a range of adult swimming sessions within the academy that offer physical and social benefits. We believe being regularly active in water provides an amazing escape from the everyday stress that exists outside the pool. Our group swim sessions are a great way to meet new people as well as improving your swim skills. For our adult swimmers we offer:
Learn to Swim

Beginner
Masters
At every level we employ an engaging, positive and innovative approach to ensure that you can own your journey whilst enjoying the best experience possible.
To book into an adult swimming class , get in touch with a member of the team below to discuss availability.
Got an enquiry? Why not request a callback
Fill in the form and one of our team will get back to you as soon as they can!